Maximum 12 to 14 participants depending on the class

Water and juices self service

In French, but the Chef also translates in English.

You don't need to bring anything, we take care of it all!

We will send you the recipes by mail after the class.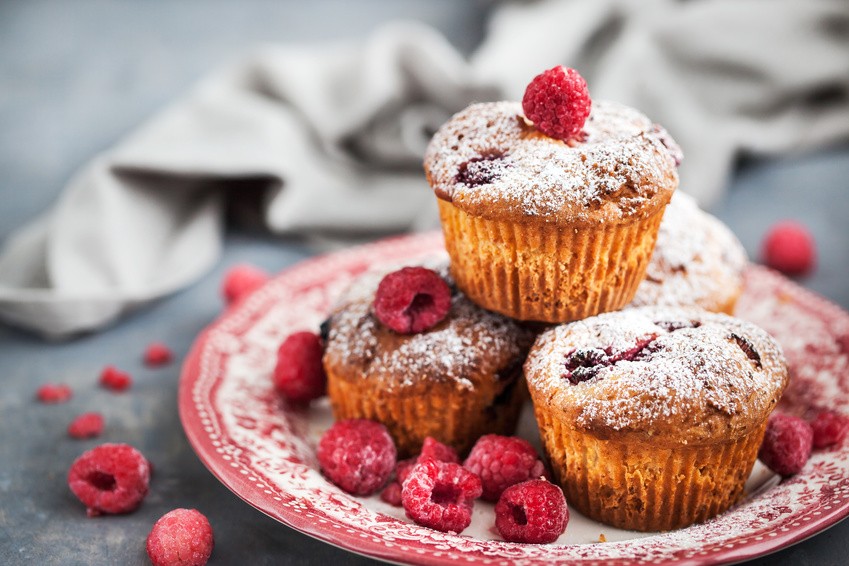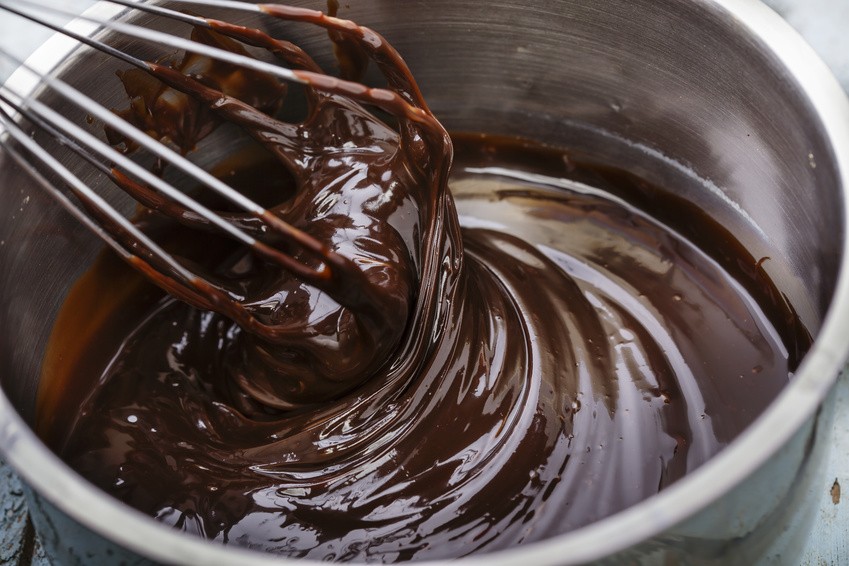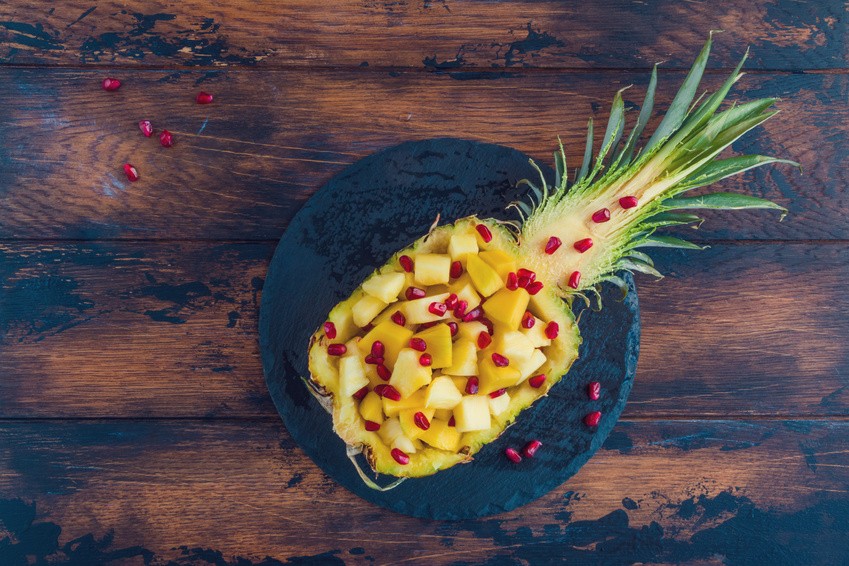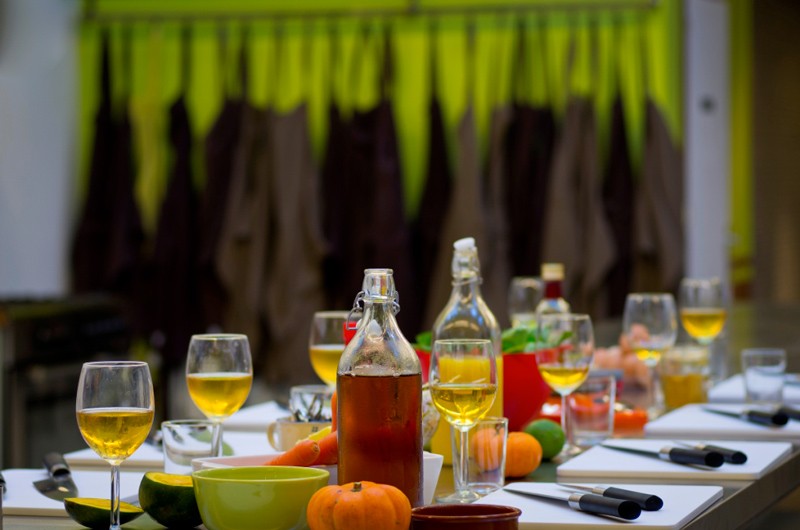 Everybody joins in, that's how you'll learn best! The Chefs will pass down their knowledges and best practices.
We cook together the different steps of each recipe, that's how you'll easily reproduce them at home. Then, it's the ultimate reward, that much awaited moment: we can savour all together the fruit of our efforts! Congratulations, you've done it!
All the cooking
universes
Cocktail, beer, chocolate, coffee, beer…
Let's discover other flavors with our experts in the subject!
Macarons, choux pastry, Christmas cake, cupcakes, lemon meringue pie,
'Merveilleux' cake, Saint Honoré, strawberry cream cake, pavlovla…
We'll teach you all the techniques and tips of the classics of pastry cooking!
Bistro cuisine, Belgian cuisine, French cuisine, Italian cuisine,
Asian cuisine … we travel around the world to teach you their secrets!
Homemade tapenade, starter, main dish and dessert, wine included.
For all, from beginners to confirmed.
Let's take time in order to explain you the basic gestures and techniques of cooking,
teach you the tips in order to save time, make you feel confident and start off on the right foot.
Theses classes are opened to beginners as well as confirmed wishing to deepen specific aspects of cooking.
Degustation of 6 wines around a specific topic (introduction, geographical area, grape variety…).
The evening promises to be convivial and enriching, as you'll go through techniques of tasting
as well as the discovery of vintages. You will be able to nibble on crostinis & homemade tapenade,
cheese and bread, chips – rather at the end of the session so that the tasting won't be compromised –
and even if you're lucky some surprises from the cooking classes!
Sushis & makis classes, brunch, Christmas menu, gluten free cooking, foie gras…
We'll take time in order to deepen these specialities!