THE NEXT
Cooking classes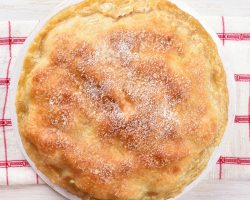 Read more
Aumonières au fromage belge Herve; Filet de truite saumoné aux oignons façon escabèche et sa sauce à la bière blonde; la fameuse tarte au sucre... miam!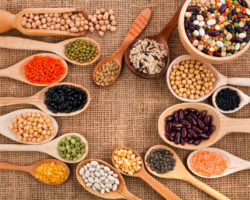 Read more
Pois chiches grillés apéro; houmous nature et ses variantes; falafels aux légumes de saison; légumes d'automne rôtis; socca / galettes de pois chiche; brownie aux haricots noirs (sans gluten)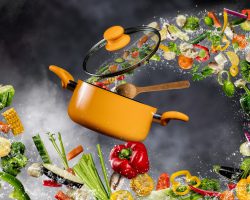 Read more
Prendre le temps d'expliquer les gestes et les techniques, vous transmettre les trucs et astuces afin de gagner du temps, vous mettre en confiance et partir du bon pied…
SEE ALL OUR CLASSES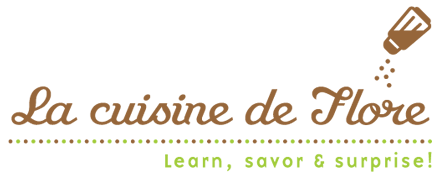 Learn how to cook and get all the tricks in a friendly atmosphere with our professional and passionate Chefs.
Our classes are fun and opened to all.
And that since 2008 already!
Recipes that will surprise you and change from everyday life,
but with ingredients and kitchenwares that you will easily find at home: that's what we will teach you!